Information about our upcoming concerts will be soon avalaible
The Kammerensemble Berlin is a project orchestra of varying size and composition with high musical ambitions. We organize and perform concerts in order to share with you the wonderful and vast repertory of classical orchestra chamber music.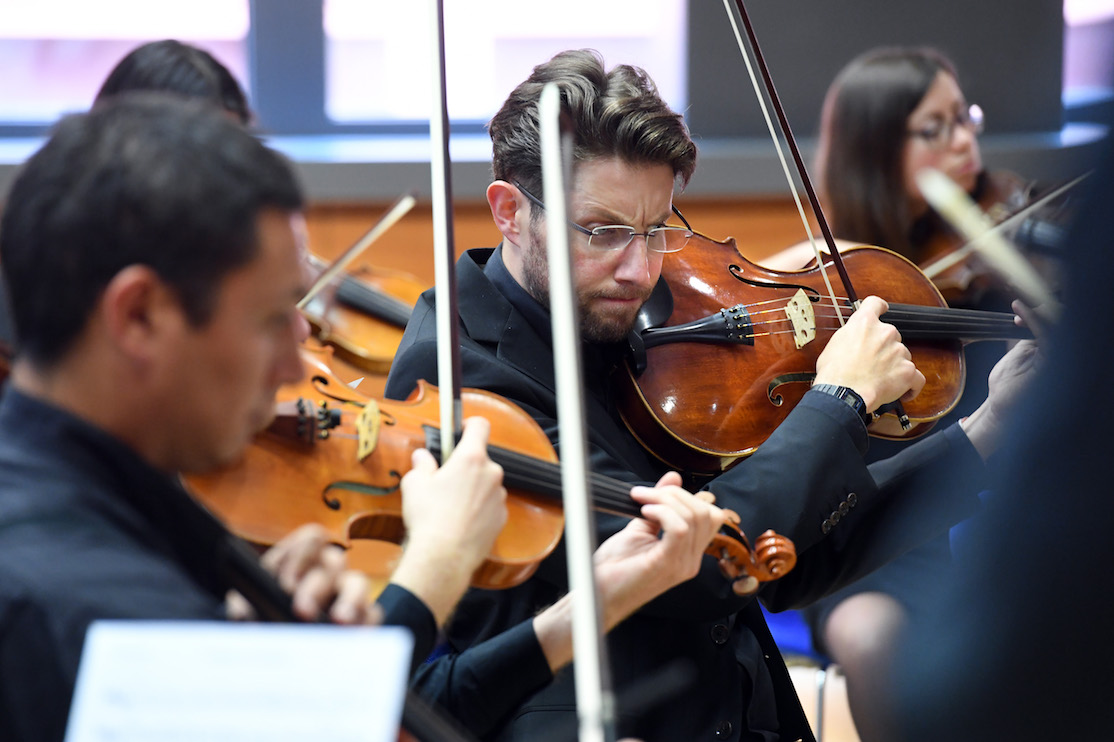 Subscribe to the newsletter
Stay up to date! By subscribing to our newsletter in english you will receive invitations to our concerts and the latest news about the Kammerensemble Berlin. Stay in touch!
I understand that all data provided by me will be processed according to the Privacy Policy.